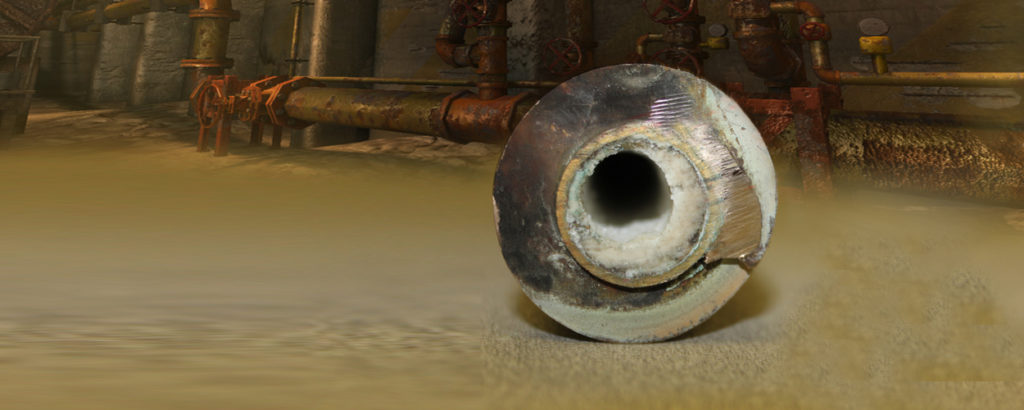 Mumbai Chemical is a world-famous manufacturer, supplier, and exporter of Scale Remover chemicals. RXSOL-11-1052-025 Lime Scale Remover dissolves Hard And Old Lime Scale Deposits From Your Appliances. It Extends The Life Of The Appliance And Saves Running Cost. It Can Be Used In Appliances Such As Washing Machines, Dish Washers, Geysers, Steam Iron, Coffee Makers, Bath Tubs, Bathroom Fixtures Etc. Specially manufactured our chemical using high-quality chemicals at our sophisticated manufacturing unit. These are highly acknowledged due to their accurate composition and effectiveness. These products are sourced from our trustworthy vendors and are available at competitive prices. Our product range is largely used in the different sector. Available in various packing 10, 20, 25, 210 Ltrs.
Mumbai Chemical offers highest quality products in Tank cleaning, Hold Solution , RIGS Oil Field &Rigs Oil Field chemical. It is our endeavor to bring the highest level of purity in all the products. Our all product carries the assurance of high quality and high reliability. Our basic motto of the company is to give a better product to the customer at the lowest rate. We look forward to serving you with our definite intention to start a business relationship and to coordinate with your esteemed company. To know more Leading Marine Chemicals Manufacturers, Exporters, Suppliers and Distributors in Mumbai India contact us or email us at mumbaichems@gmail.com
Request for Quote and Get Heavy Discount on Price
Related Posts: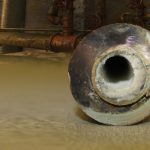 Lime Scale Remover Introducing our powerful Lime Scale Remover, your...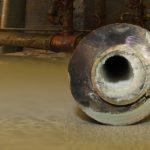 Introducing Our Lime Scale Remover Our Lime Scale Remover is...